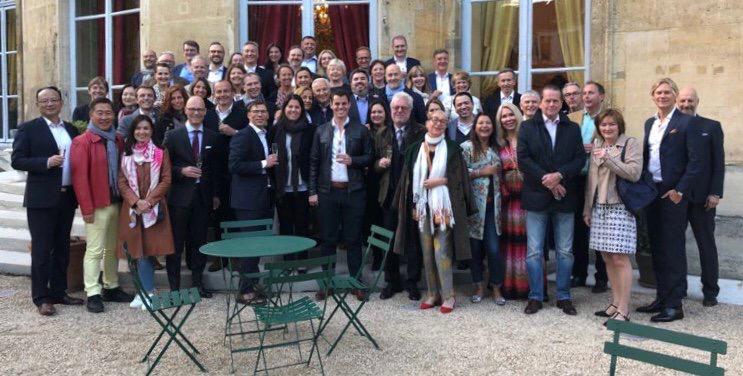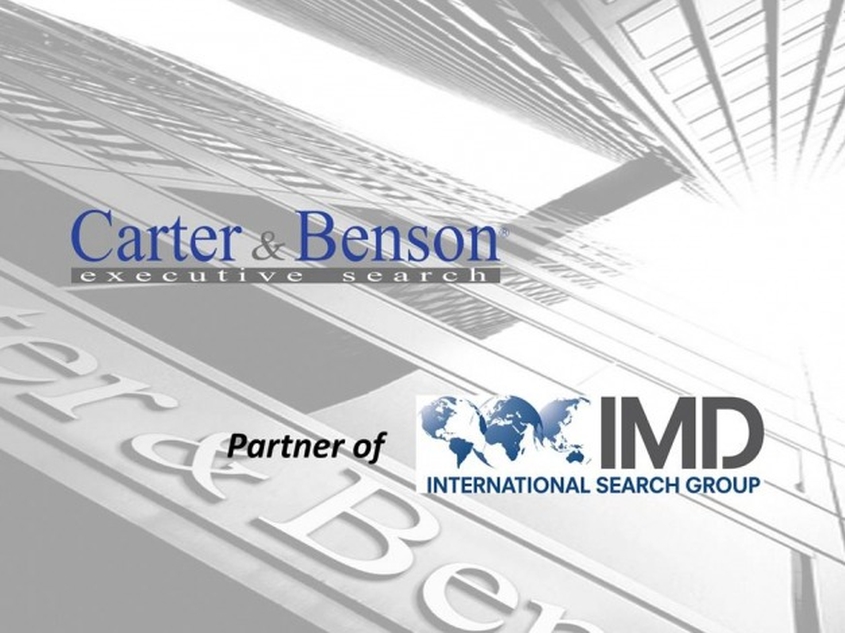 Considering her proactive international collaboration started in 2011 with IMD INTERNATIONAL SEARCH GROUP (www.imdsearch.com), Simona Cremascoli, Partner of Carter & Benson, was elected Director of the Board during the last Annual General Assembly held in Paris in April 2019.
During her three-years mandate, Simona Cremascoli will be in charge of Internal Communication of the IMD International Search Group network.
"I am very satisfied with the long-lasting international collaboration I have been keeping during the years  with such a worldwide leading network as IMD INTERNATIONAL SEARCH GROUP" says Simona Cremascoli. "It is definitely an enduring and very enriching and gratifying global partnership! I am very pleased with my recent election to the Board most of all because it is really a great honor for me to work with such outstanding international colleagues. Thank you very much for the trust you placed in me, I will do my best for sure!"
Founded in 1972, IMD International Search Group is a Top 20 global search organization with more than 40 offices and 150 consultants in the major market throughout the Americas, Asia-Pacific, Europe and the Middle East representing the best solution to satisfy successfully the numerous highly-potential Executive search requests made by international organizations.
Press Release AGM Paris, April 2019